Technical Furniture
& Equipment Dealer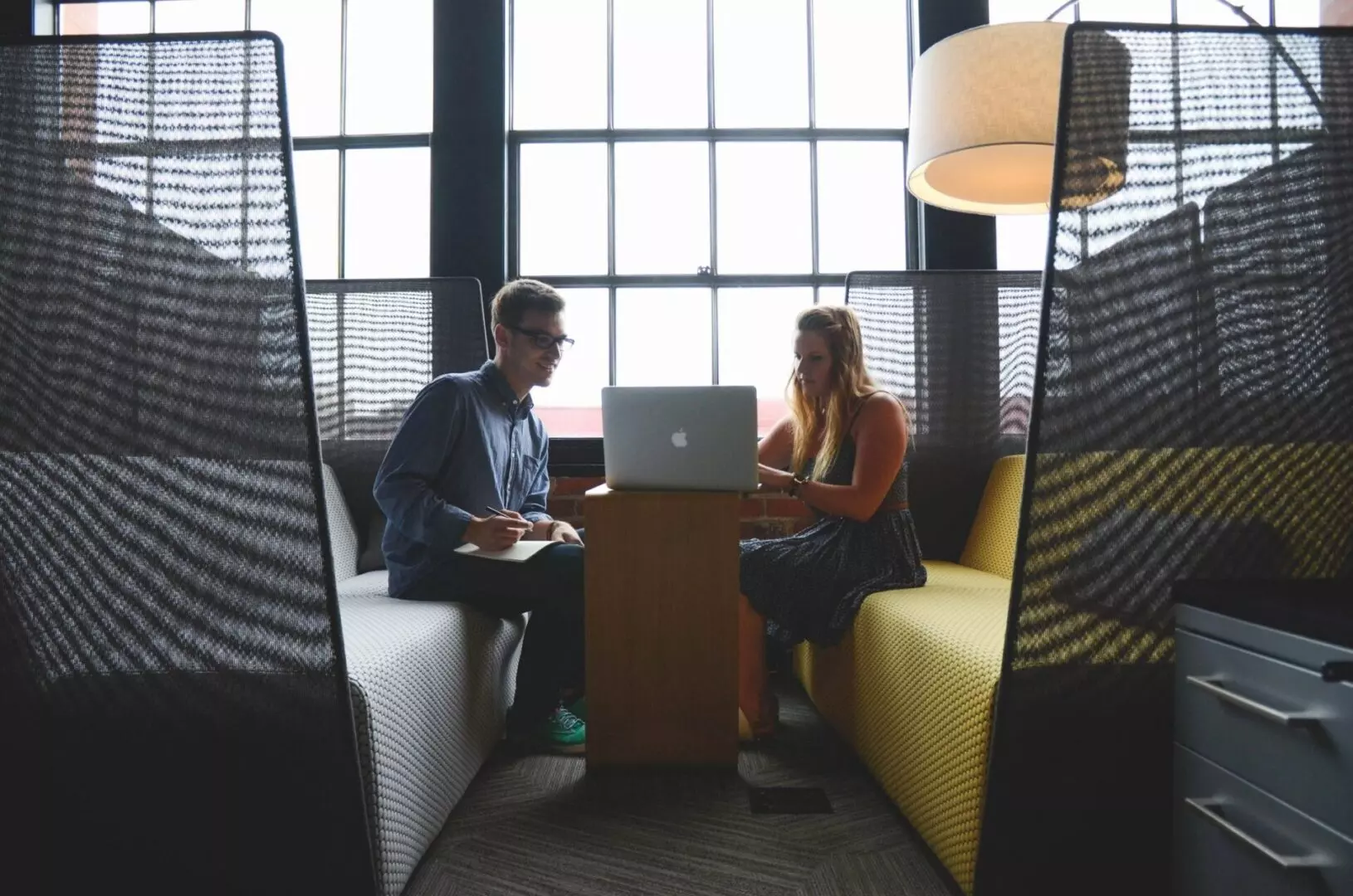 Our consultants will work directly with your end-users in the requirements gathering phase, collaborating with your architect and/or engineer to develop the initial program documents, including budget and conceptual layouts.
We welcome the opportunity to join your project team. We will work to evaluate the mechanical, electrical, and plumbing requirements of your technical furniture and equipment. We believe each element is critical to project success.
In addition, we will work to develop a project specification that meets both your budget and process requirements.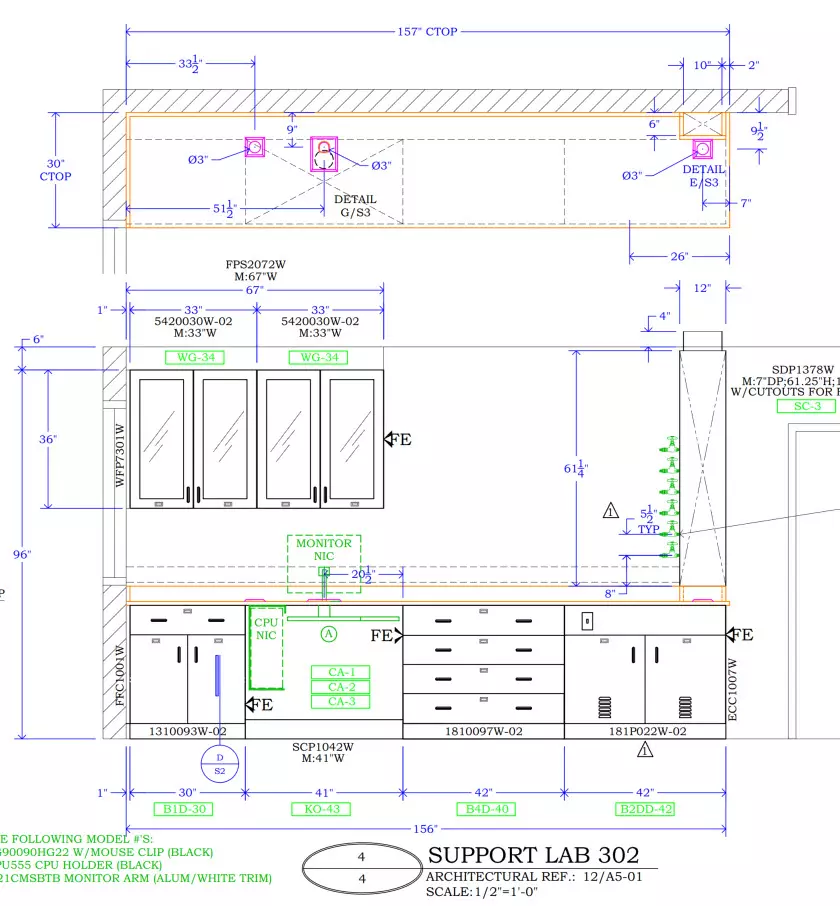 Building Information Modeling
Detroit Technical Equipment has the capability of generating Building Information Modeling (BIM) layouts for construction clash detection review.  We currently are using Navisworks and AutoCAD to create 3-dimensional layouts for locations that may clash or interfere with HVAC and plumbing above the ceiling line or in chases hidden behind various cabinetry or equipment.
In addition to creating BIM drawings, we participate in BIM clash detection reviews. Projects include the laboratories for University of Michigan's GG Brown Engineering Building addition and JHP/Par Pharmaceutical's Research Facility. 3-D / isometric representations of lab benches are useful for owner visualization; however, the main advantage of BIM is in detecting interferences between architectural, electrical, HVAC and plumbing components. For example, the JHP project contained over a mile of support strut suspended from the ceiling that had to fit seamlessly within the other building system components. BIM was used to locate the overhead carriers in the proper locations in the laboratories, suspended from structural steel beams overhead. This was coordinated with MEP trades to allow proper placement of tubing plumbed within our structures while at the same time avoiding clashes with non-related piping and ductwork.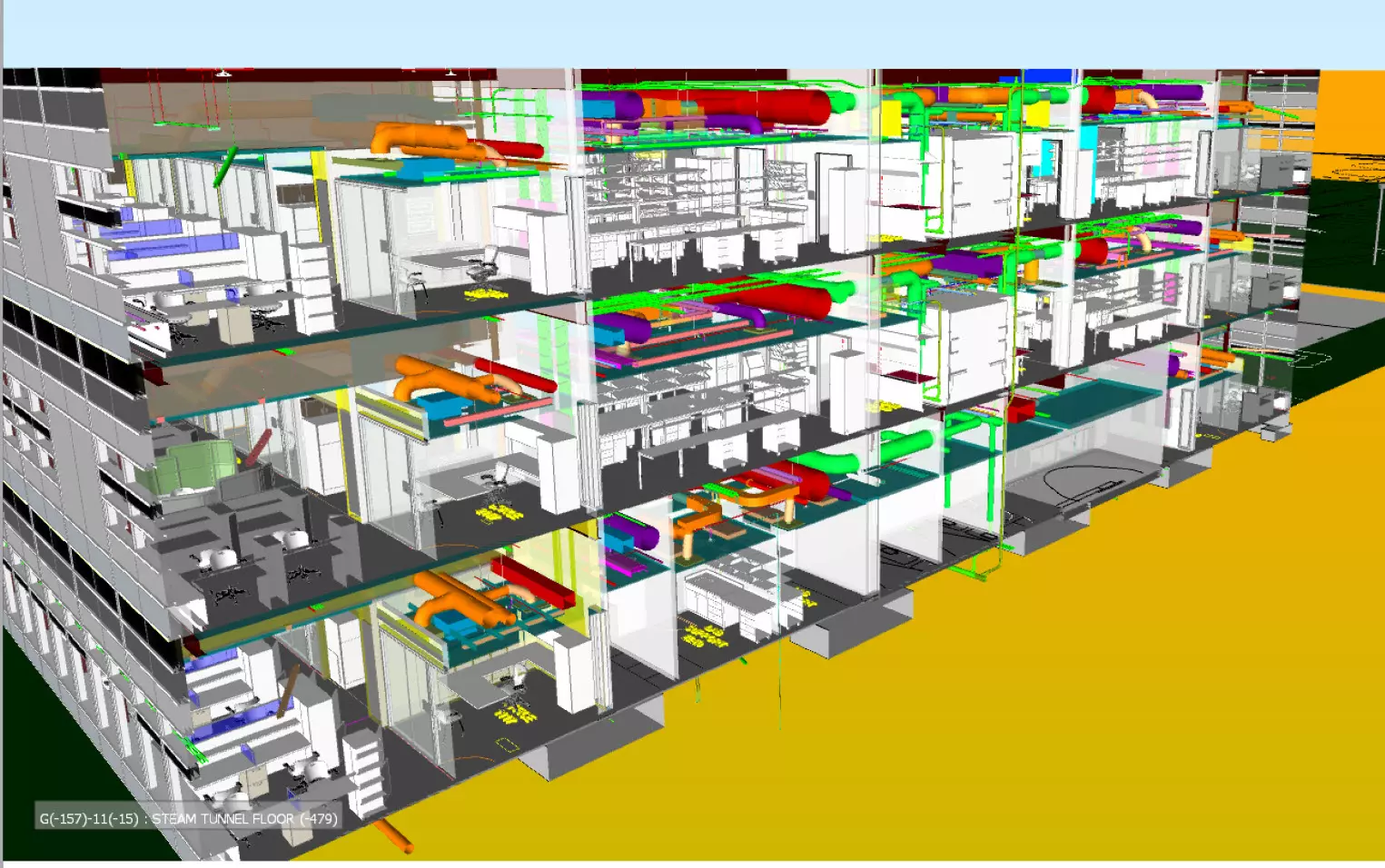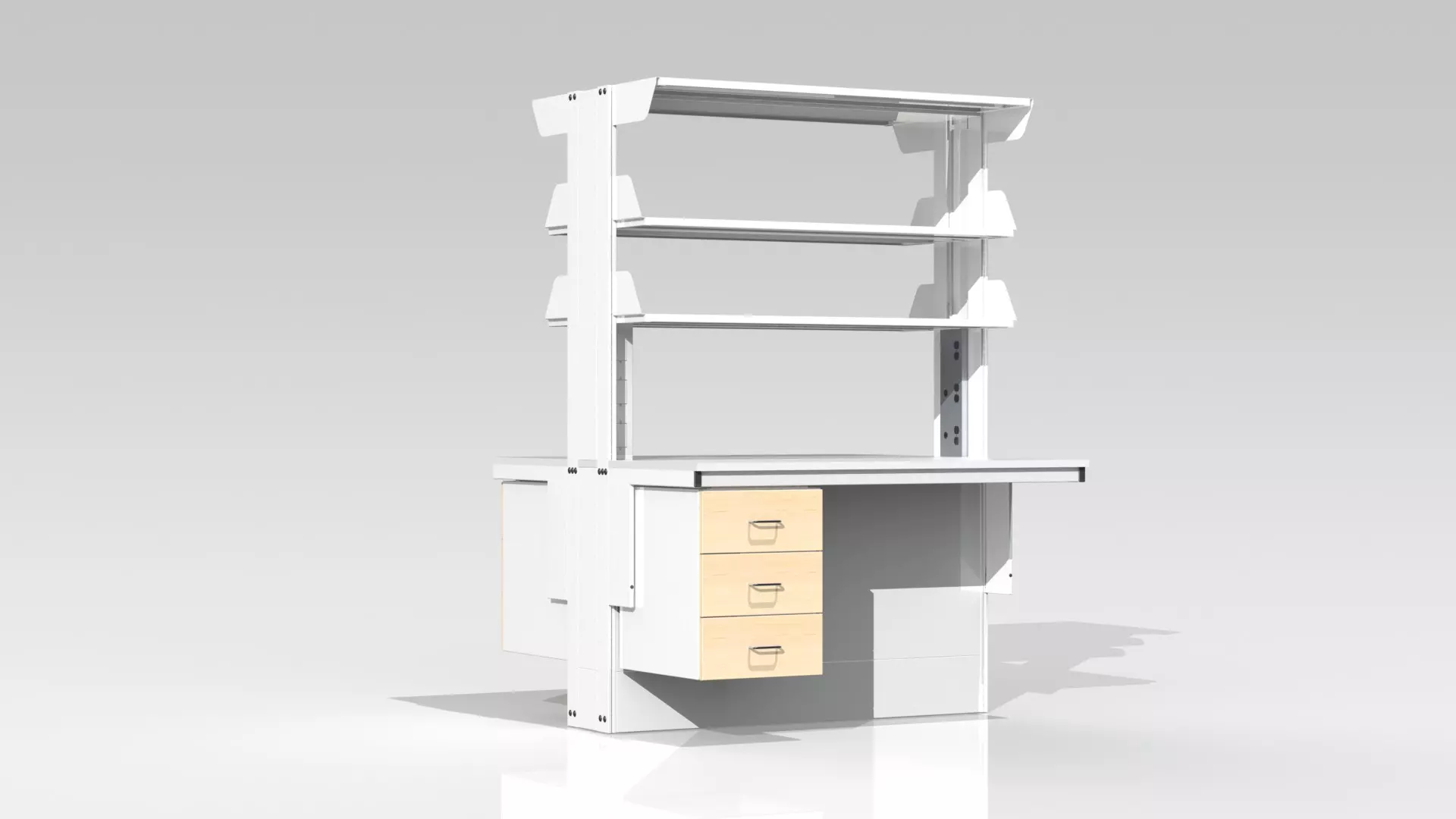 Detroit Tech worked with Integrated Design Solutions and Jacobs Engineering on a $3.6 million laboratory design assist for Michigan State University's $70M 130,000 square foot Bioengineering Facility that opened in 2016.  Detroit Tech created 3-D elevations in AutoCAD, which were supplied to the architect to import into the BIM Revit model. We also created drawings of the cold rooms we supplied and were responsible for finding paths through the model to run the plumbing and refrigerant lines to the compressors in the penthouse.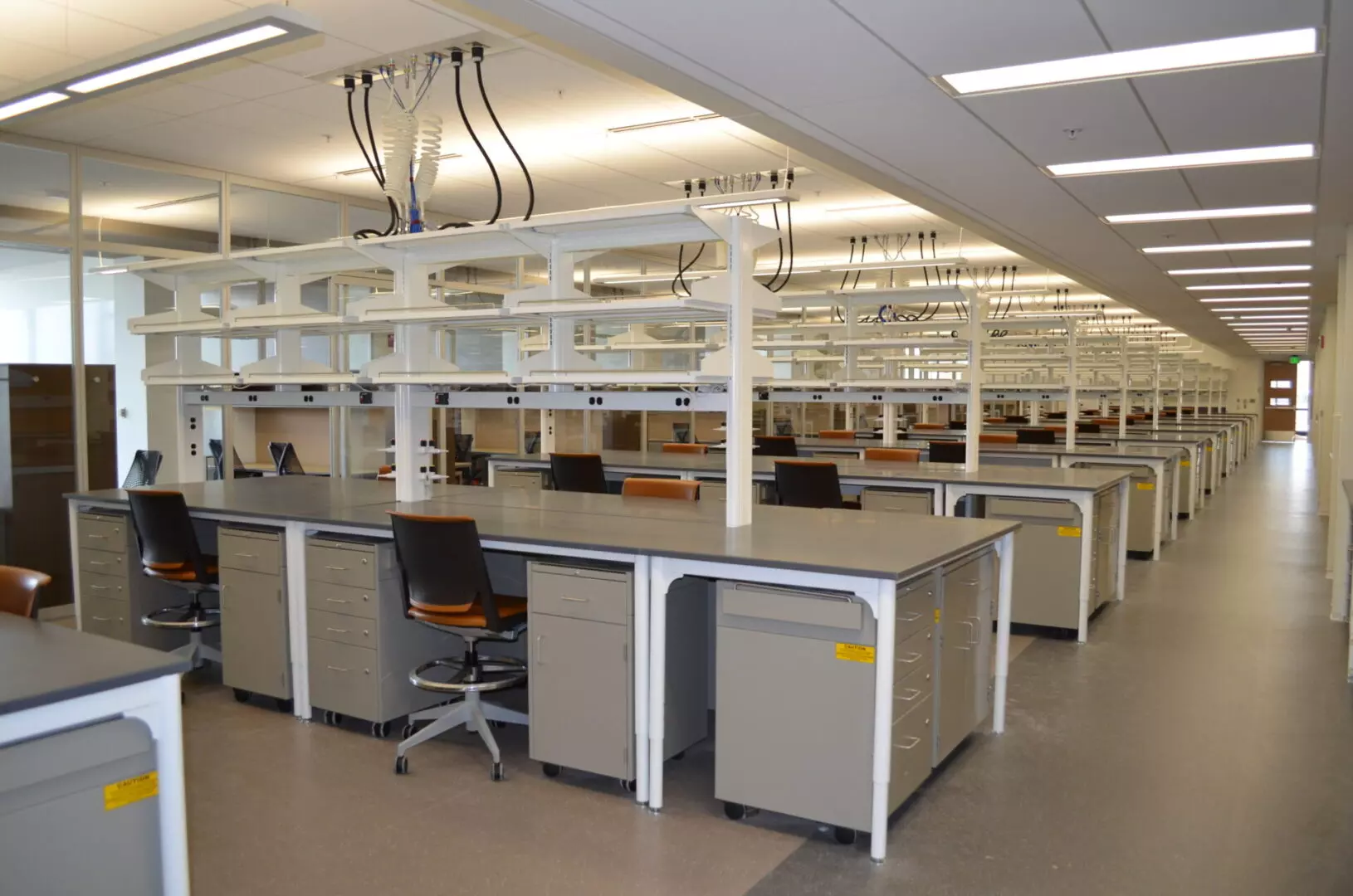 The key to a successful project is superior project management. Our dedicated project management team will oversee all aspects of your furniture and equipment engineering, delivery, and installation - providing a single point of contact for your project team, and ensuring on-time and on-budget completion.
Our installers are the best in the business - regional teams will see to the professional installation of your furniture and equipment. Our crews will meet and unload the delivery truck, marshal the product to the appropriate location and install it with the utmost care and expertise.