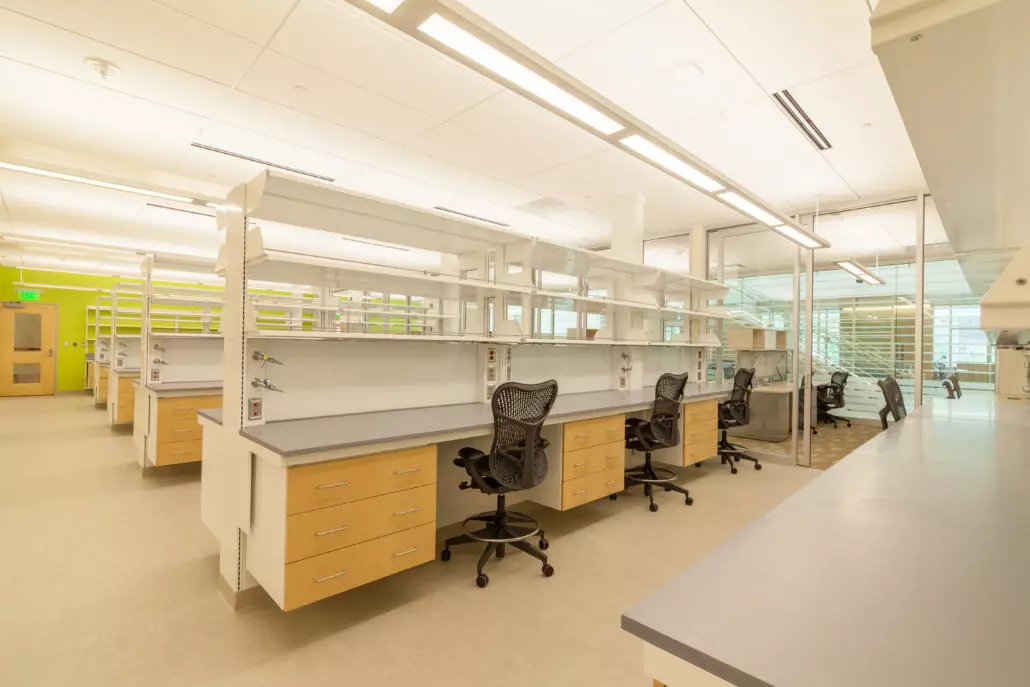 Our family has provided full-service technical furniture and equipment solutions to the Education, Government, Healthcare, and Industrial market for over 70 years.
Our installations of lab furniture, fume hoods, biosafety cabinets, environmental rooms, autoclaves, institutional casework, fixed seating, and high-density storage number in the thousands!
Please feel free to browse our Portfolio of manufacturer offerings, and local installations, at your convenience.
Laboratory Casework and Workstations
Fume Hoods and Airflow Products
Technical and Laboratory Seating
Auditorium, Lecture and Fixed Seating
Environmental and Cold Rooms
High Density Storage, Library and Shelving